Koteka Winery
Banana Based
Produced and bottled by Dr. George Koteka, Winemaker at Muri, Rarotonga, Cook slands.
Dr. Koteka began his hobby of making wine, in 1994, using banana as a base. He mixes banana with whatever fruit is in season at the time soursop, pawpaw, mango, orange, and recently the "vene vene" fruit to produce a very good light red wine.
Originally produced for home consumption, word spread about how good the wine is and now Dr. Koteka supplies many friends and family who all agree the wine is as good as any they've tasted.

Koteka Winery
Muri
Rarotonga
Cook Islands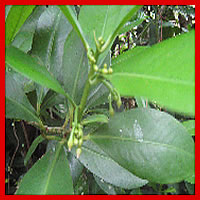 early stage of "vene vene"
"banana"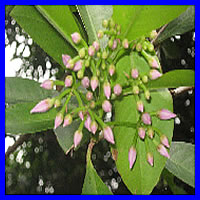 "vene vene" three months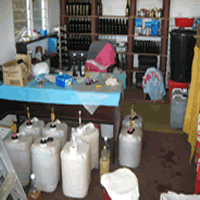 "soursap"